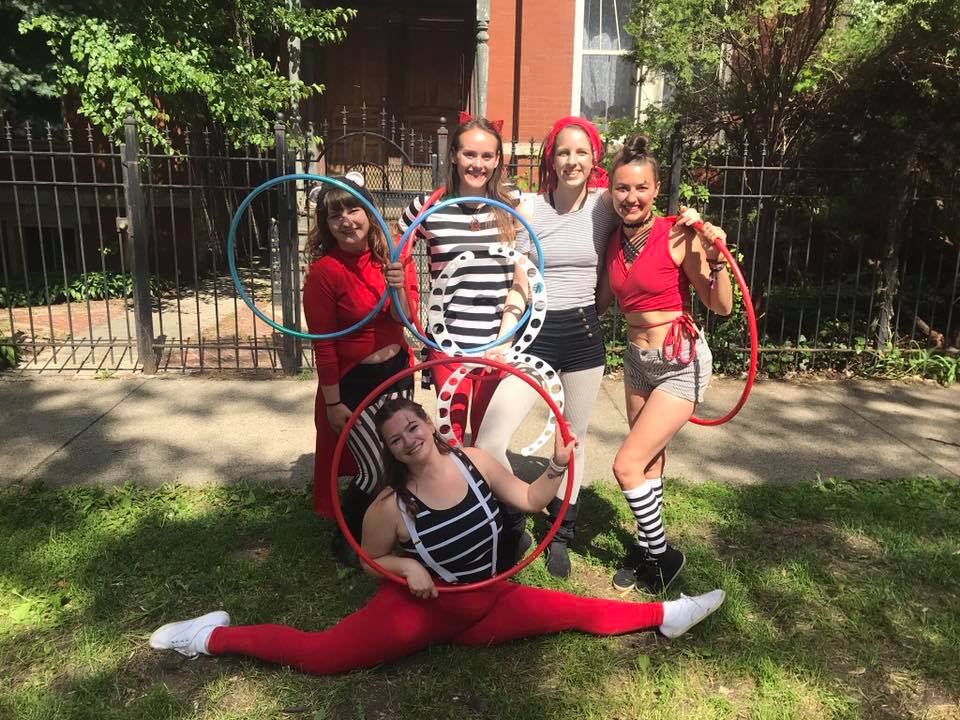 Our Approach
Conscious Circus is an interactive entertainment ensemble with a deep respect for the Earth, as well as the health and well-being of each of our customers, performers, and fellow members of the Universe.
Our goal is to offer not only top quality interactive and performance-based entertainment, but to engage our communities through volunteer work and social activism.
With each of our offered experiences we value sustainability and your emotional and physical well-being, pledging to make your experience one you'll never forget.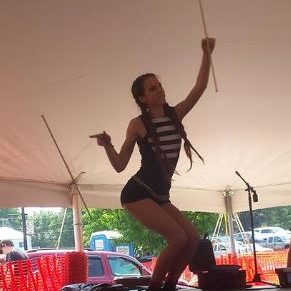 Lizz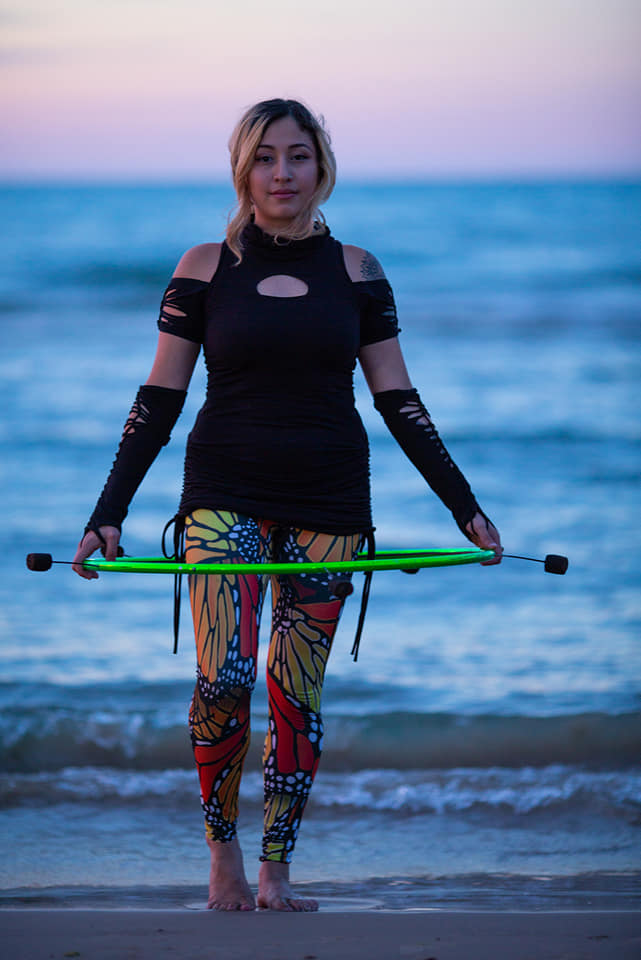 Angelica
Hoop(s)
Levitation Wand
Petal Fans
Dragon Staff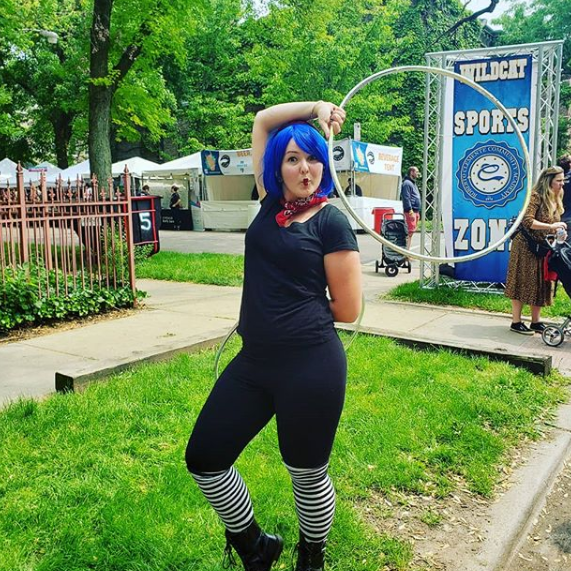 Nay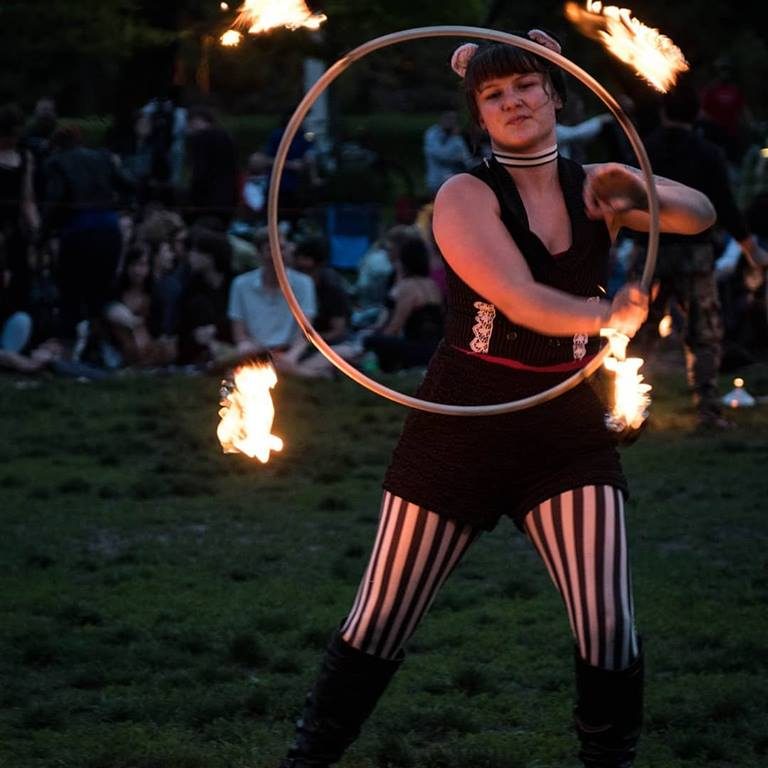 Meaghan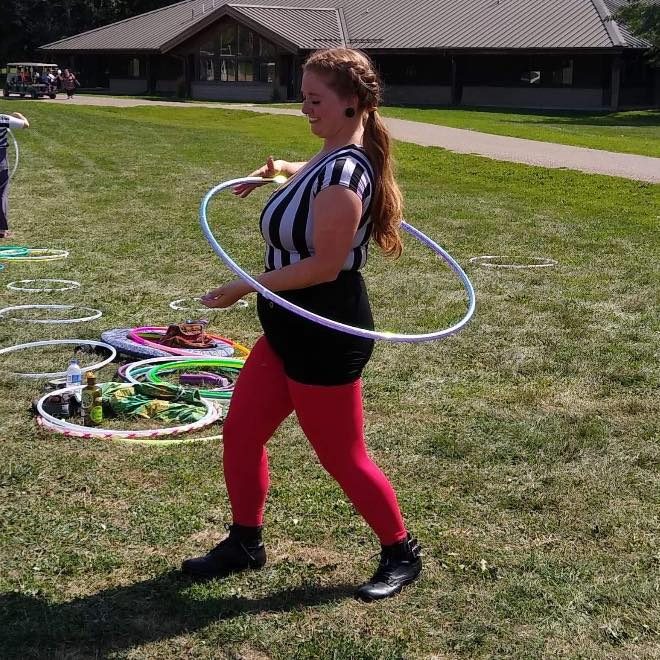 Ellen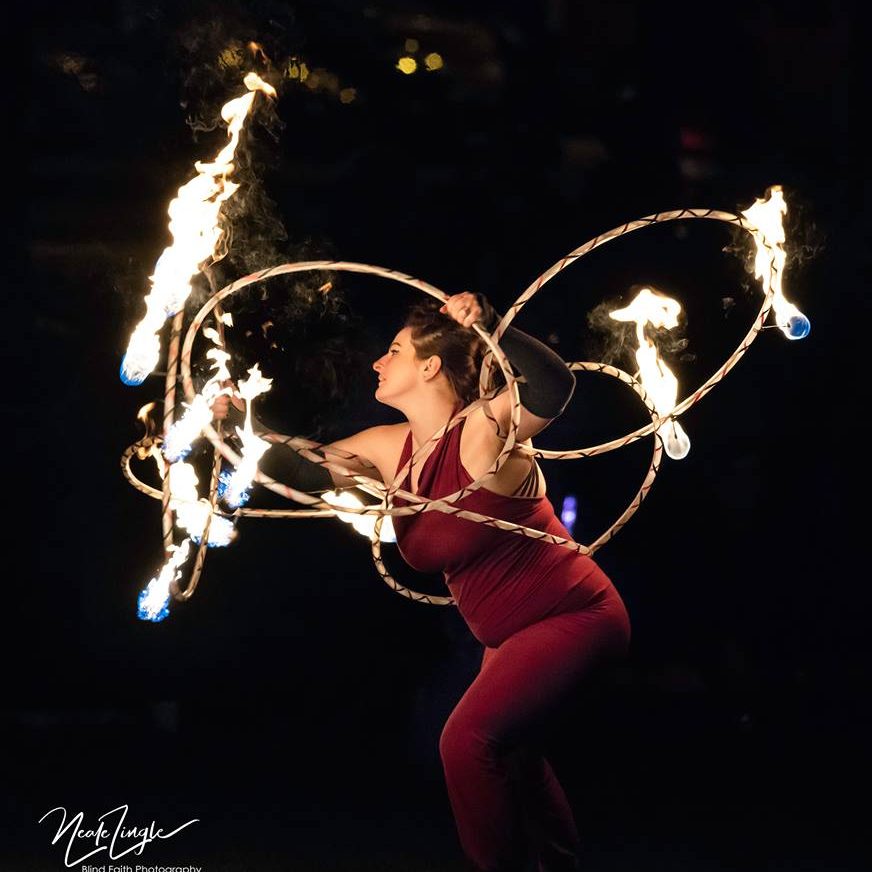 Jill
Hoop(s)
Contact Staff
Poi
Parasol
Stilts
Fire Eating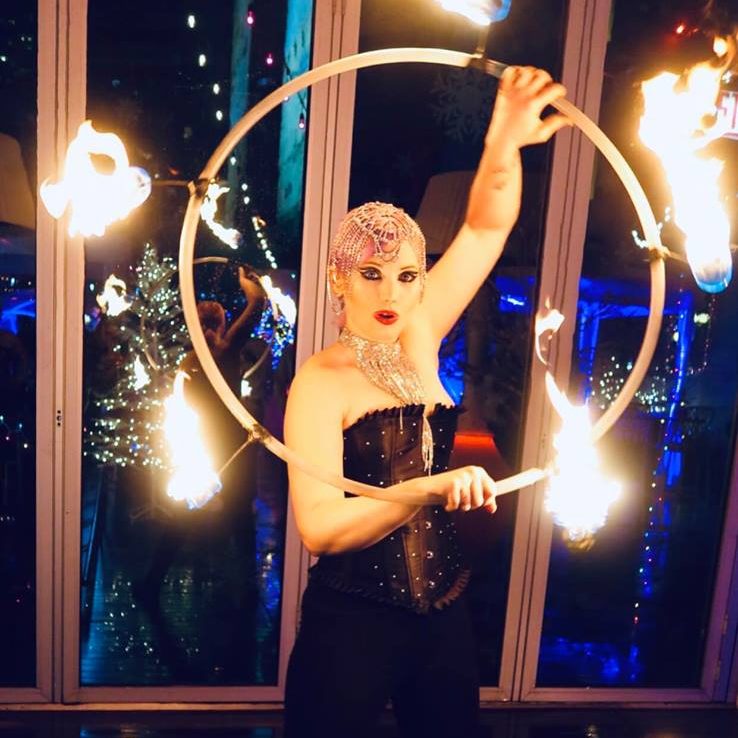 Riley
Hoop
Levitation Wand
Fans
Em
Meet the Vegas Team- Kaity K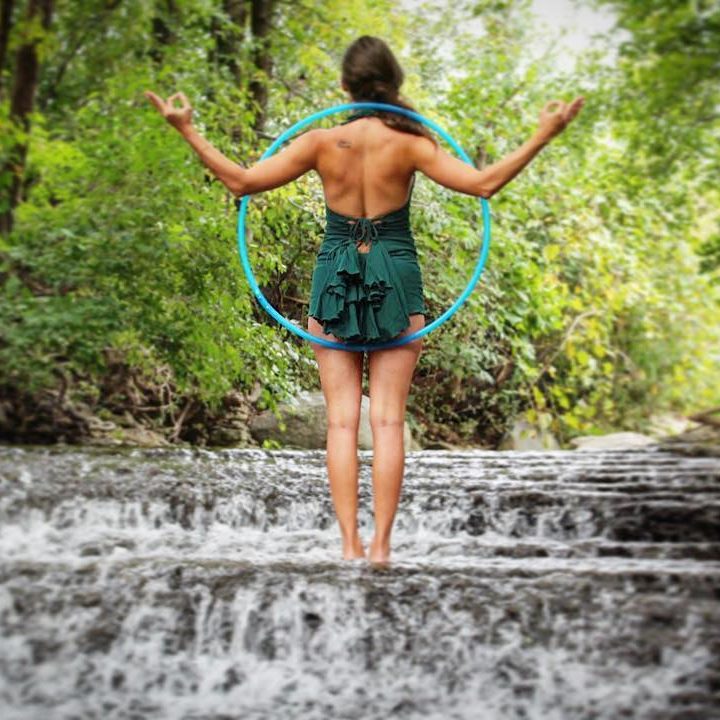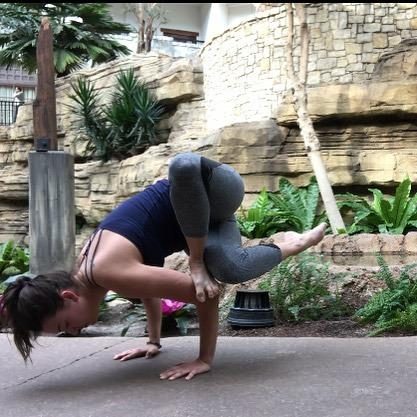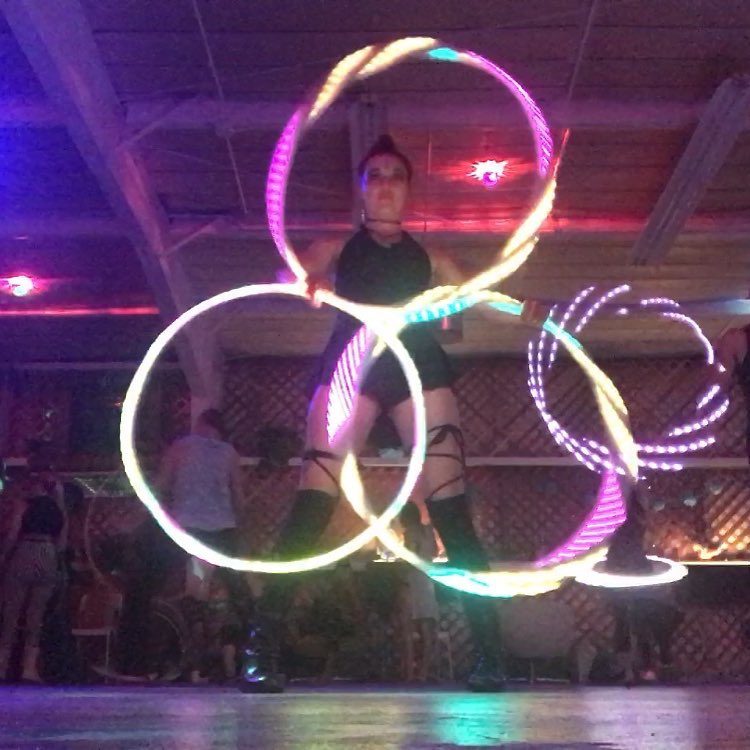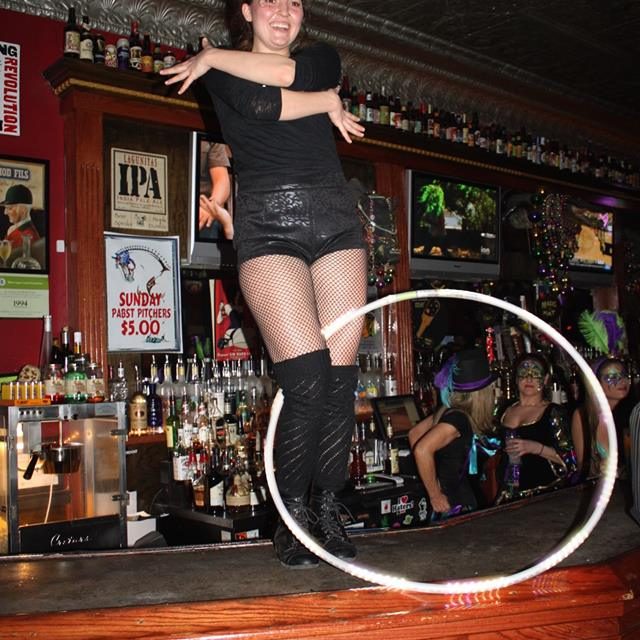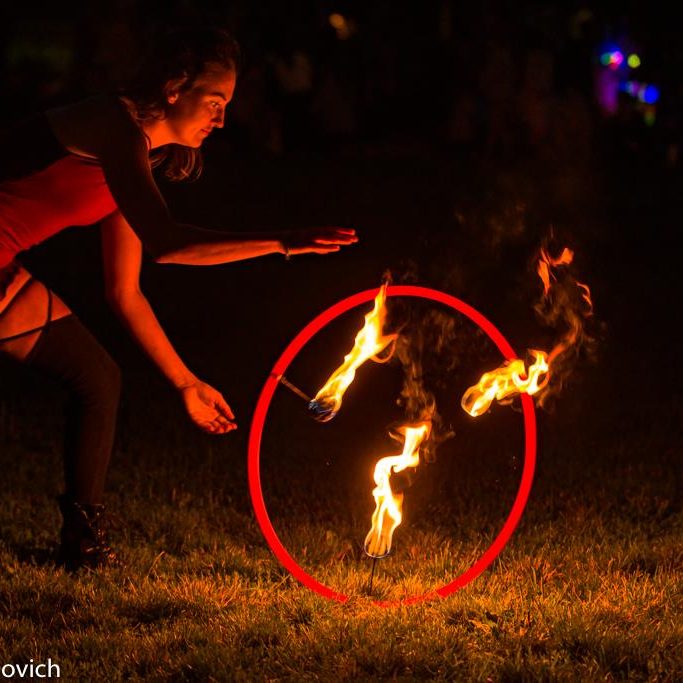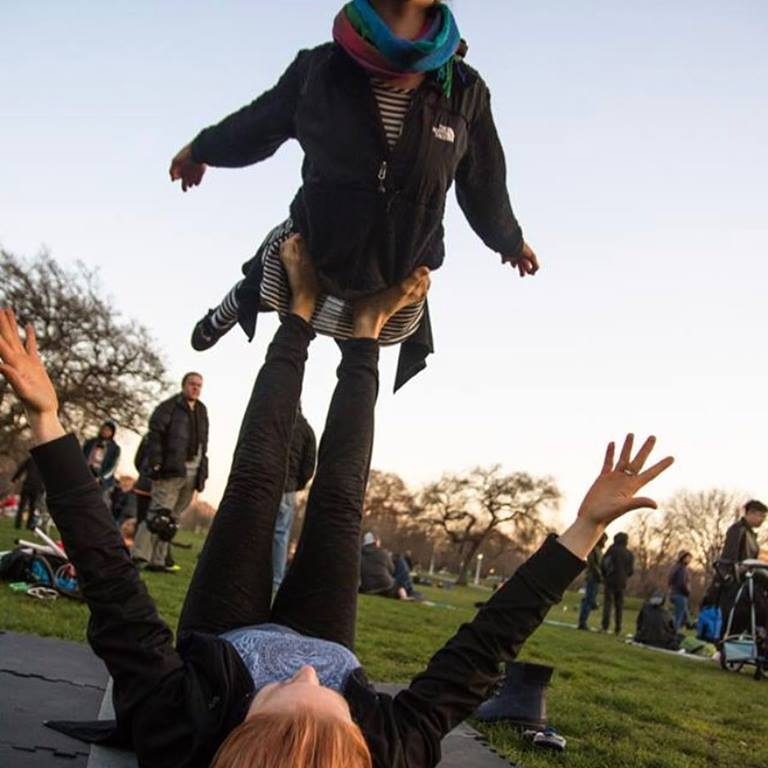 Meet the San Antonio Team- Rae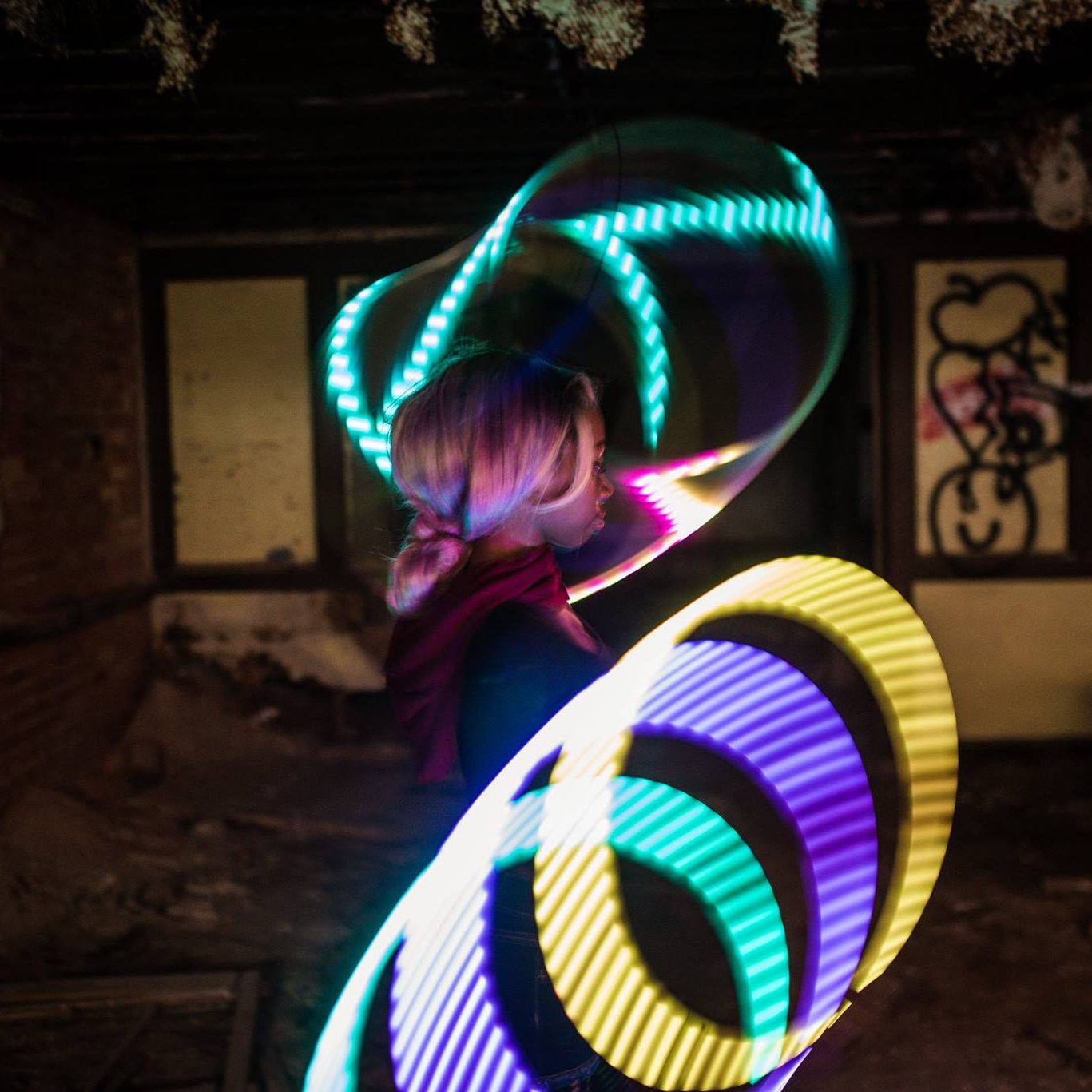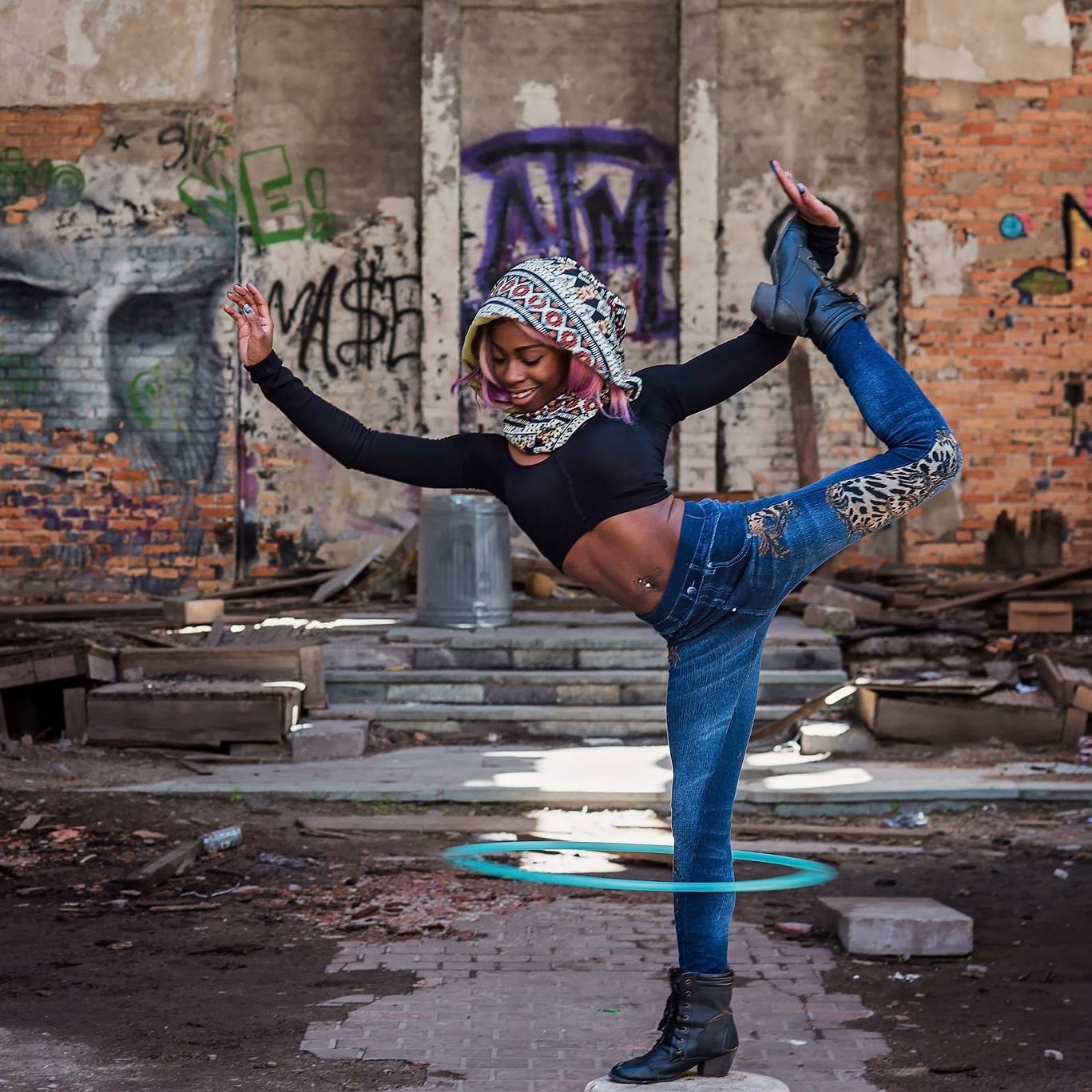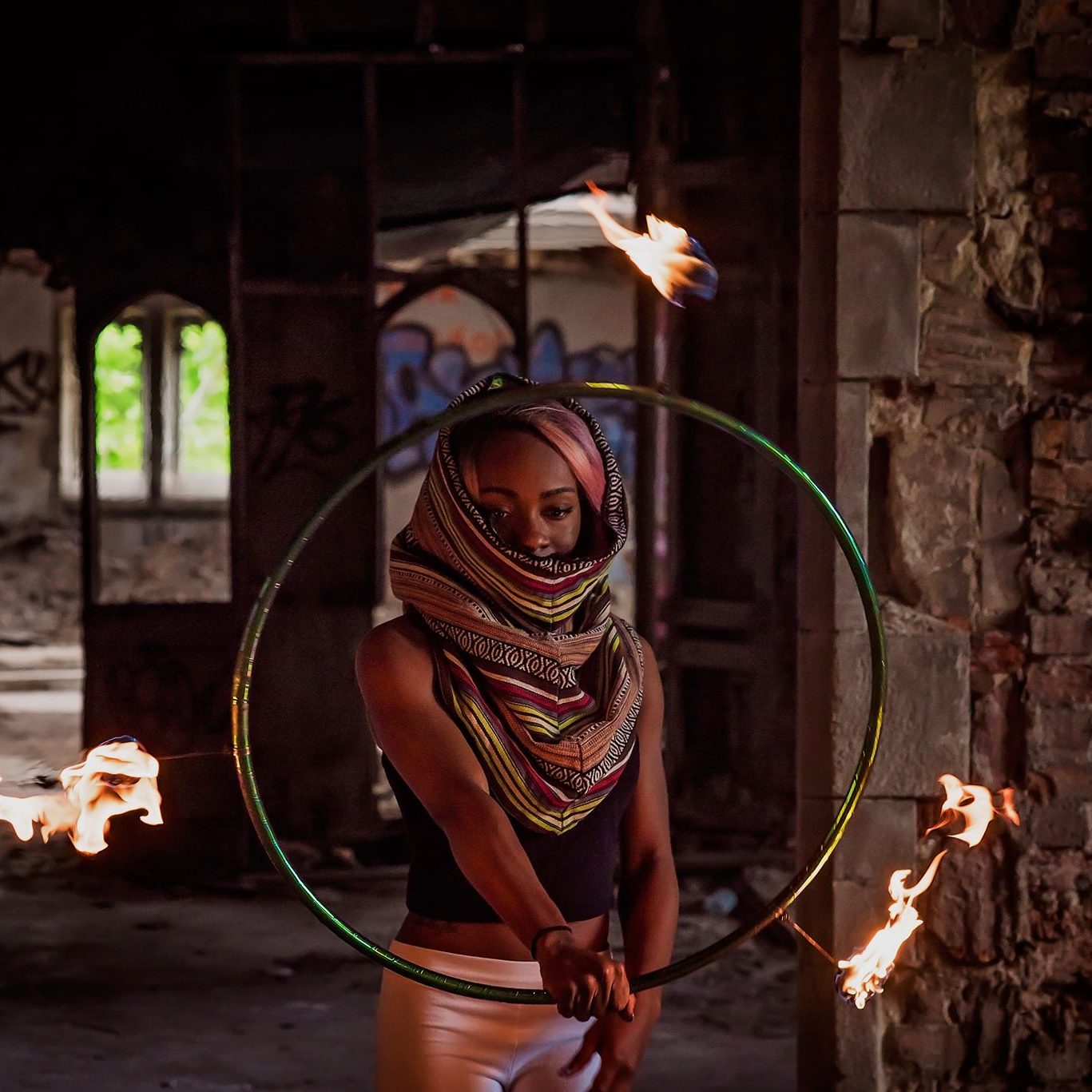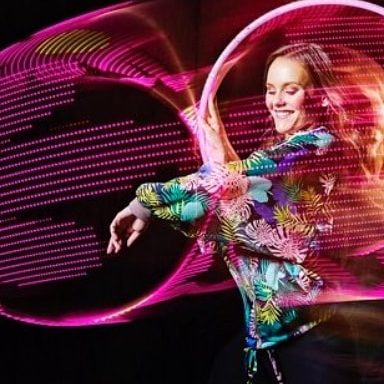 Victoria