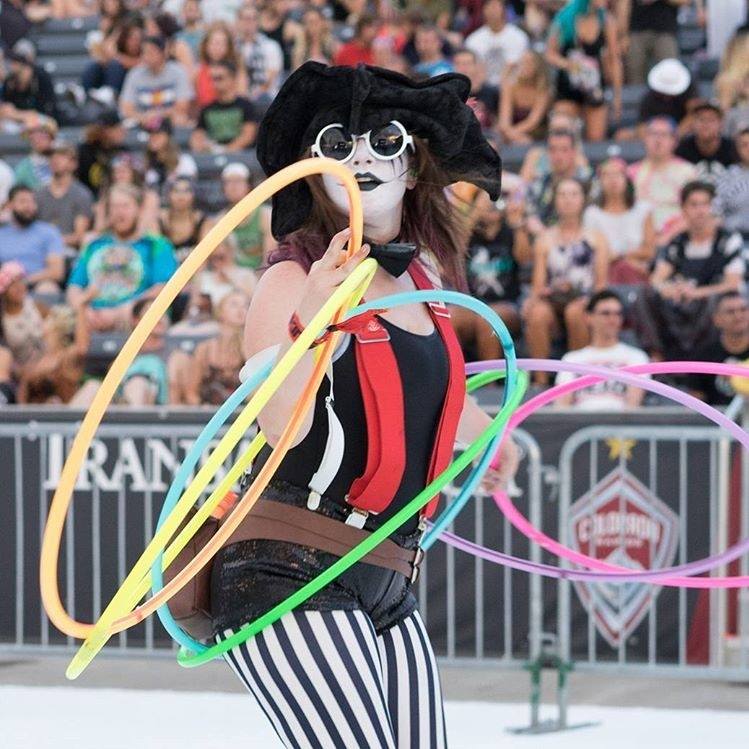 Prop Manipulation
Hoop, mini-hoop, poi, double staff, levitation wands, fans, and wings! We provide a large variety of prop spinners for day entertainment!
Pricing starts at $92.04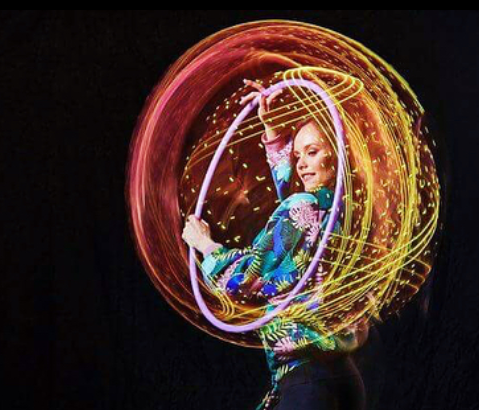 LEDs
Hoop, mini-hoop, poi, levitation wands, fans, and wings! We provide a large variety of prop spinners that light up the night!
Pricing starts at $109.20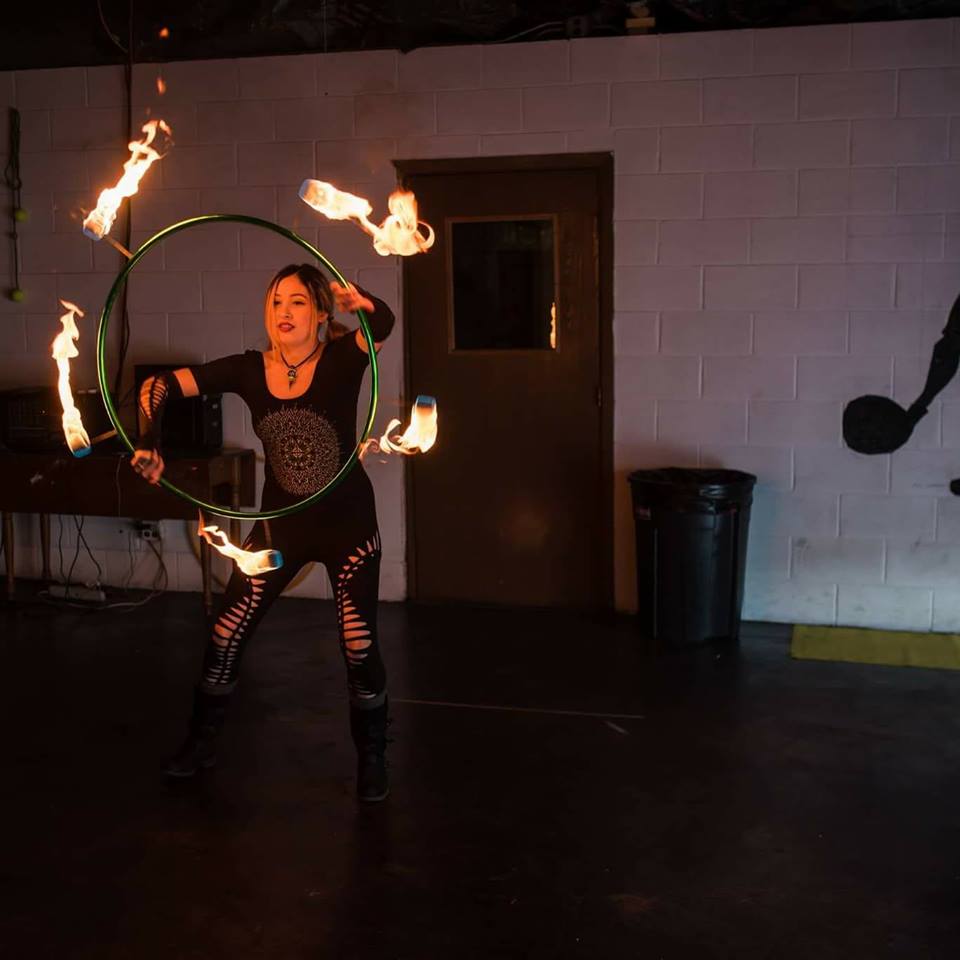 Fire
We offer fire eating, fleshing, fire fans, double fire staffs, fire hoop, fire hoop geometry, fire minis, fire iso hoop, fire poi, and fire staff!
Pricing starts at $150
Unique Offerings
Not only do we have top quality flow artists, we offer unique services you will not find in other local troupes! Smoke bomb hoops, fire hoop geometry, and more are offerings you can only find with Conscious Circus!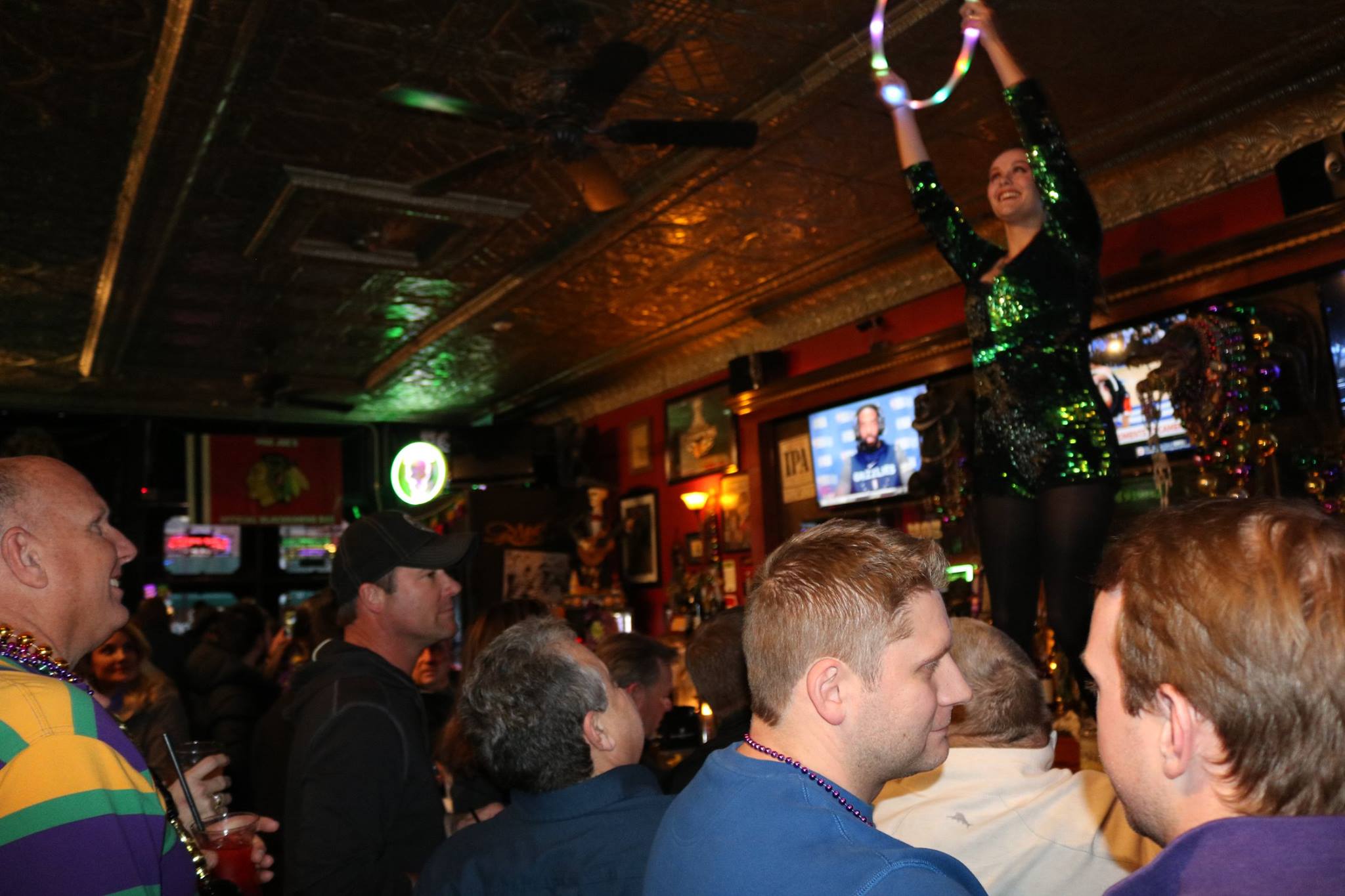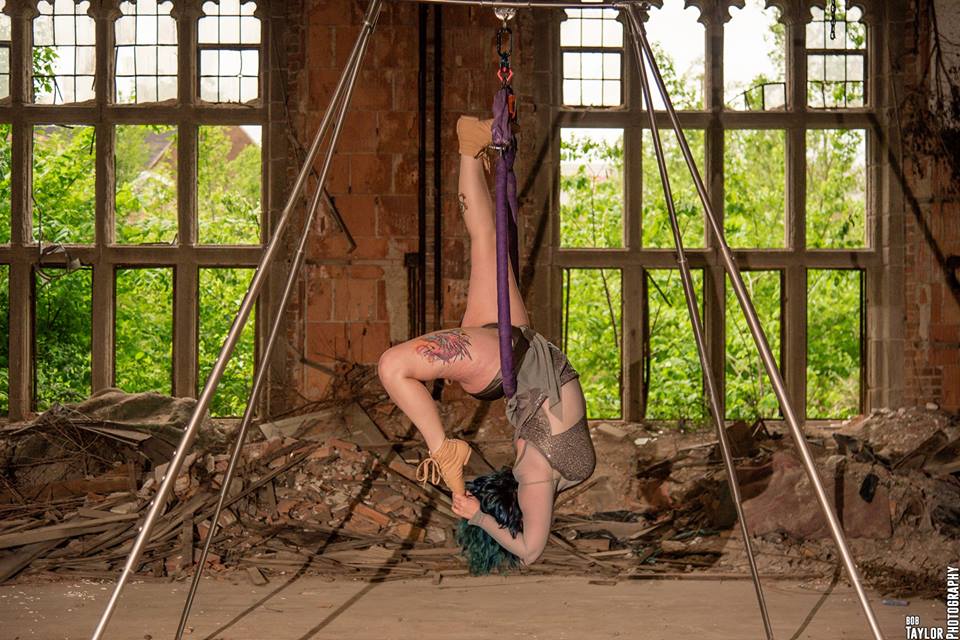 Customize Your Entertainment
No matter your theme, we will create costuming to match! We are here to enhance the work you put into creating a beautiful event!